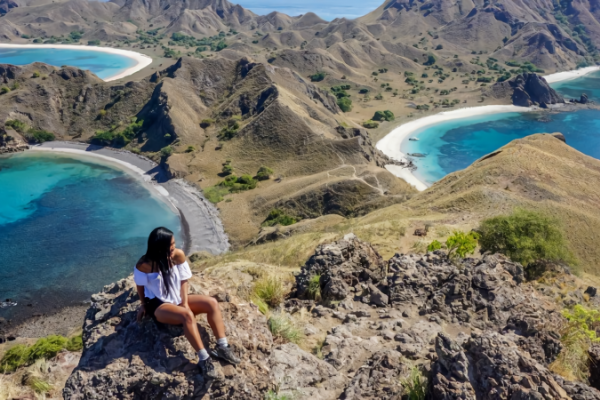 It doesn't feel like the end of the year is coming soon! That means the new year holidays are approaching in sight. Still confused about finding a year-end vacation destination? Well, Labuan Bajo has a solution!

Labuan Bajo, located at the tip of Flores in the East Nusa Tenggara region, is a small fishing town that may sound unfamiliar to our ears. In fact, Labuan Bajo itself is a stopover point for tourists who want to visit Komodo Island.

Due to the increasing interest of tourists, Labuan Bajo, which previously only served as a stopover, has gradually developed into one of the tourist areas that must be visited. So besides Komodo Island, there are still many other destinations that you really have to visit when you are in Labuan Bajo. Curious? Let's take a peek at seven portraits of the best tourist destinations in Labuan Bajo!
1. Pink Beach, for those of you who like pink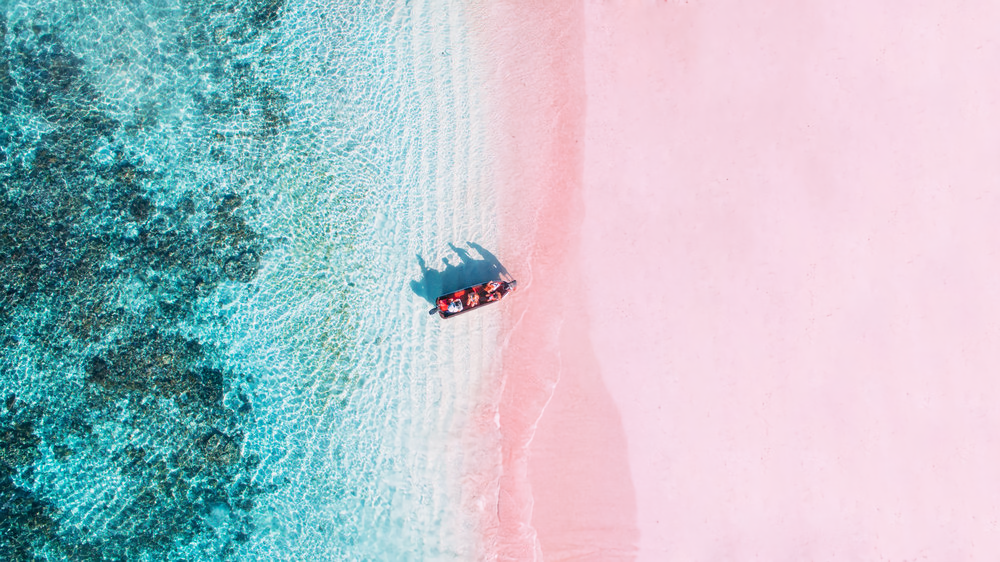 For those of you who like pink, this is perfect because Pink Beach in Labuan Bajo has its own uniqueness, namely its pink sand beaches. Besides relaxing enjoying the hot sunshine typical of the beach, you can also snorkel. Really exciting right?

2. Enjoy the beauty of Padar Island up close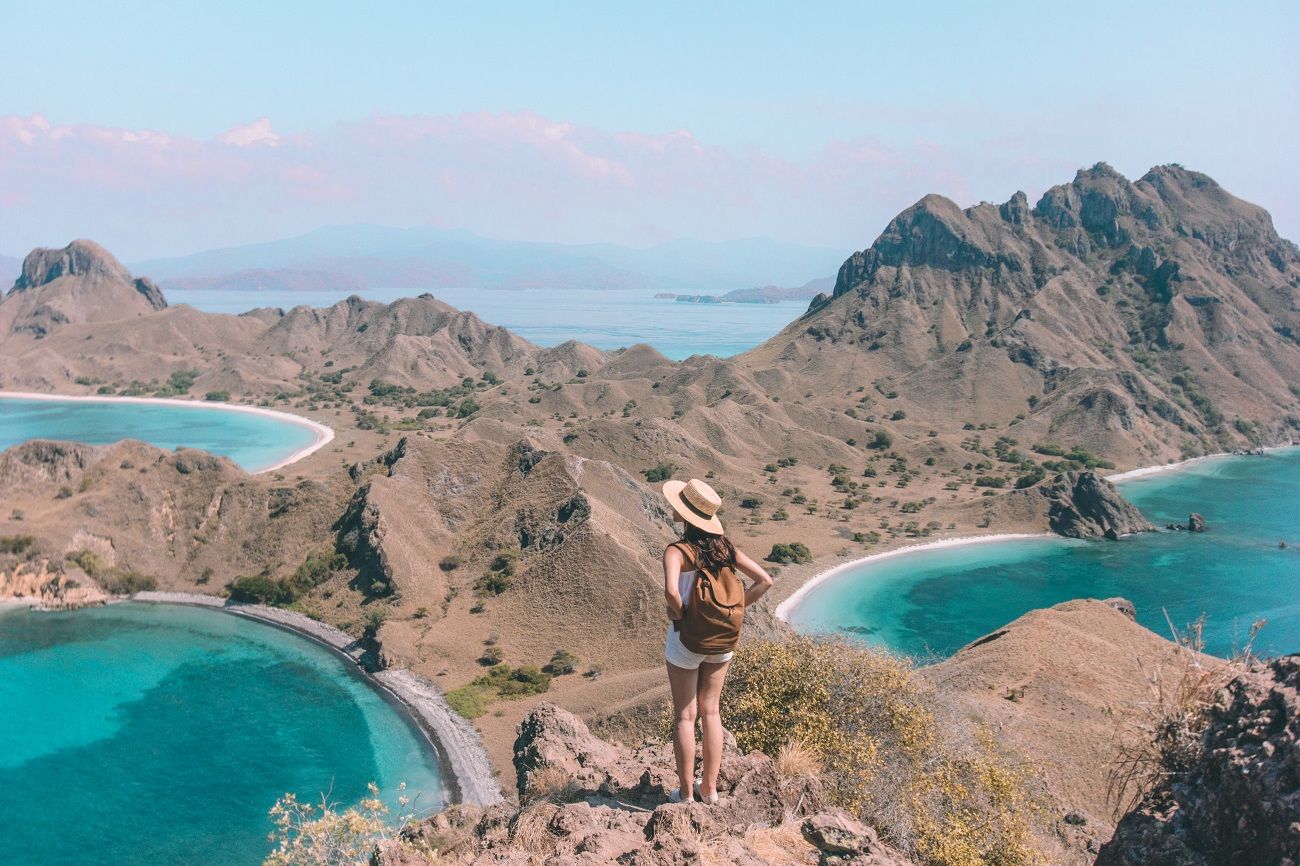 Padar Island is suitable for those of you who like taking photos and looking for the best spots for photos of course!

3. Kanawa Island is not less beautiful than the Maldives!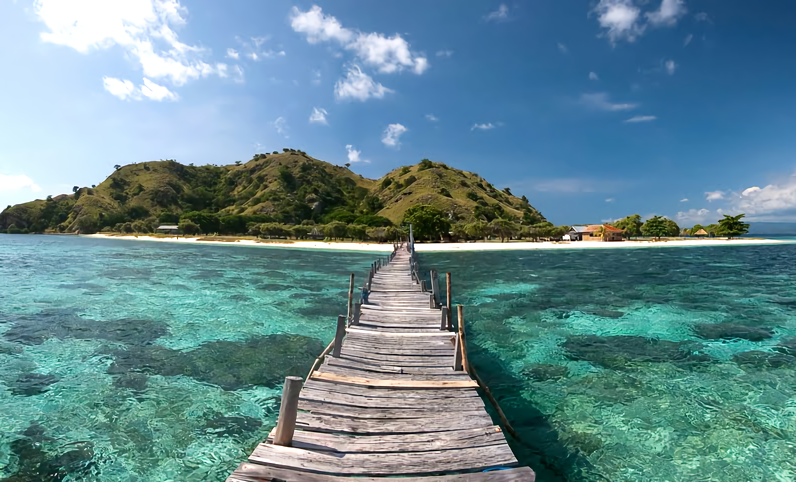 Are you confused because you want to have a vacation in Maldives but the savings are not sufficient? Kanawa Island might be a replacement. With a beach atmosphere that has white sand and clear blue sea water, it's guaranteed that you won't be upset anymore after this.
4. For those of you who really like diving, you have to go to Manta Point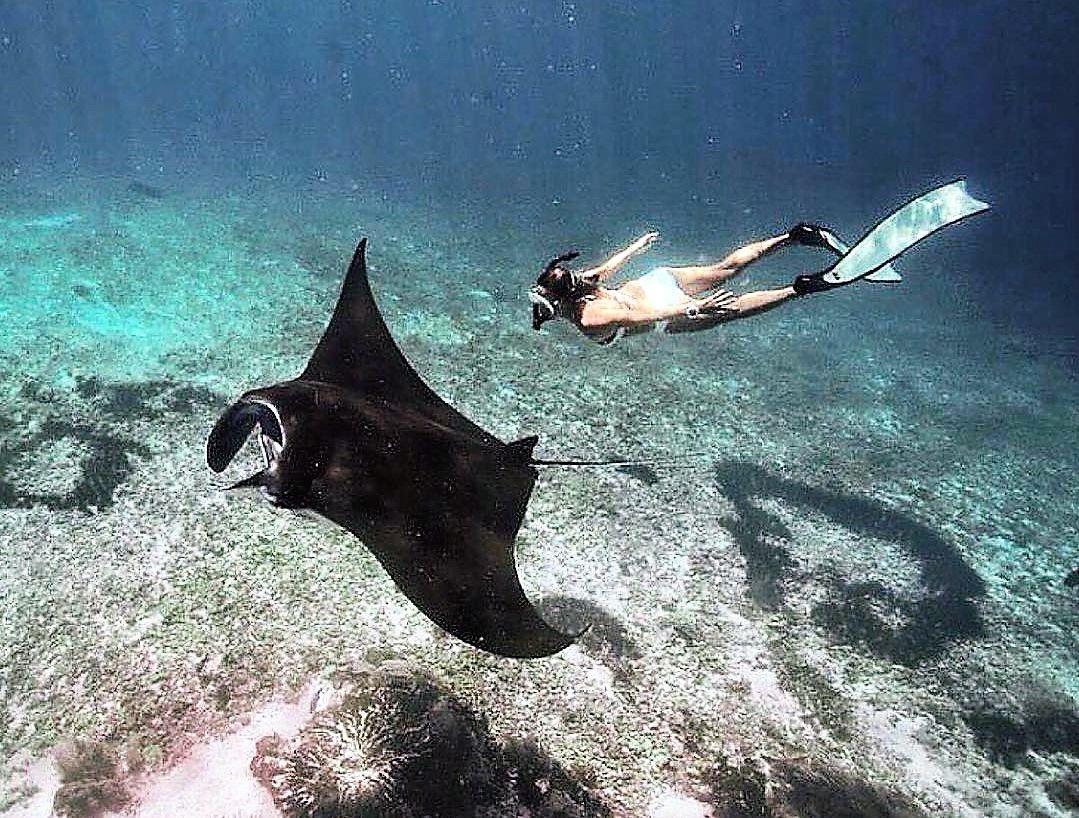 For those of you who like diving, Manta Point will be one of the spots that is guaranteed to make you addicted. In addition to offering extraordinary underwater beauty, even when diving you can meet directly with manta fish or giant stingrays which are very friendly, of course.

5. Want to see the beautiful sunset right in front of your eyes? Gili Laba is the answer!
Gili Laba is one of the tourist attractions in Labuan Bajo which offers a beautiful sunset that is very dear to miss. This place is also often used as a favorite for couples who want to do pre-wedding photoshoots!

6. Admire the beautiful green atmosphere in Sawah Lingko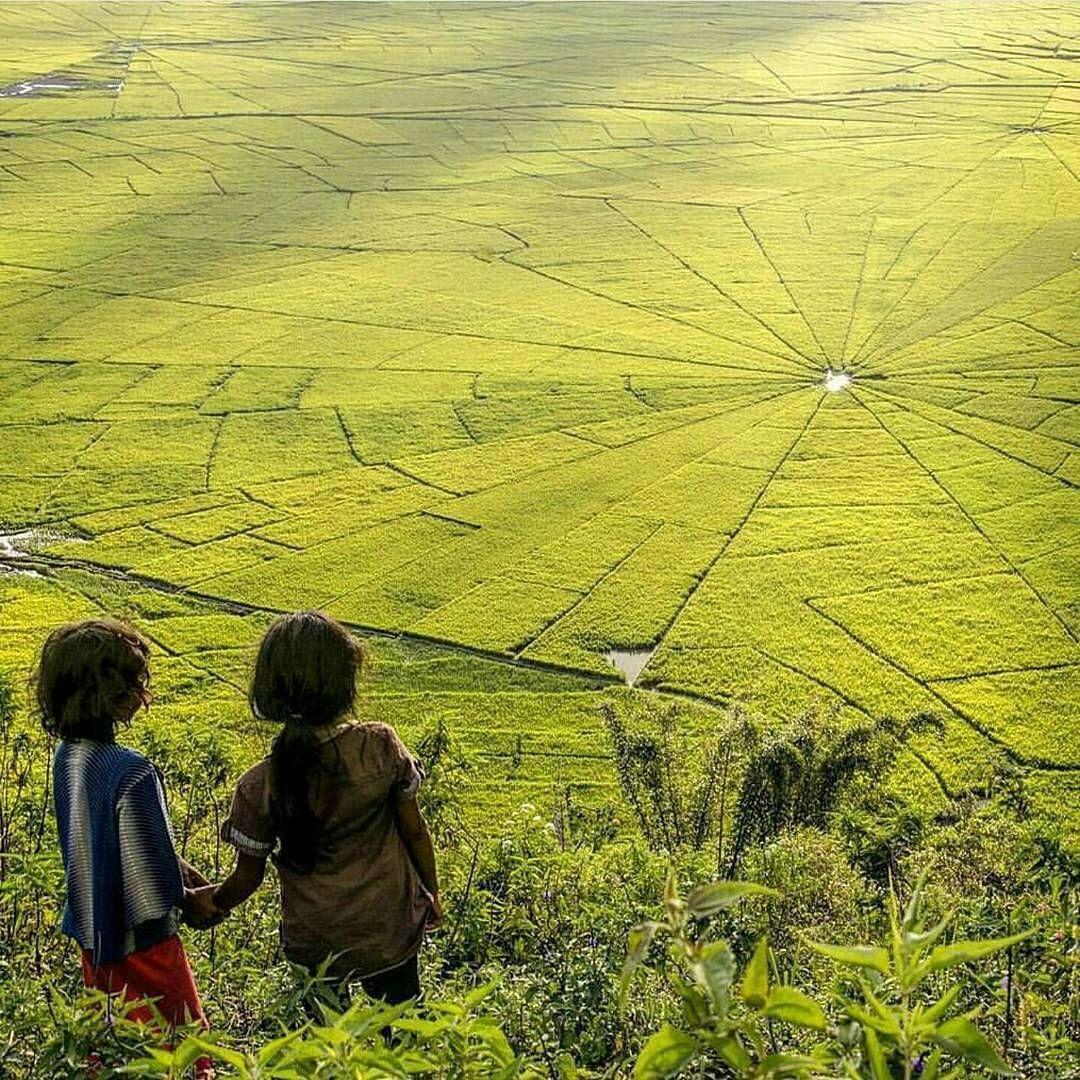 Not only does it offer a beach atmosphere, it turns out that Labuan Bajo also offers a remote atmosphere in Sawah Lingko. Uniquely, Sawah Lingko itself has a different form of rice fields in general. Can you guess what the shape of the rice fields is?

7. Wae Rebo, the village above the clouds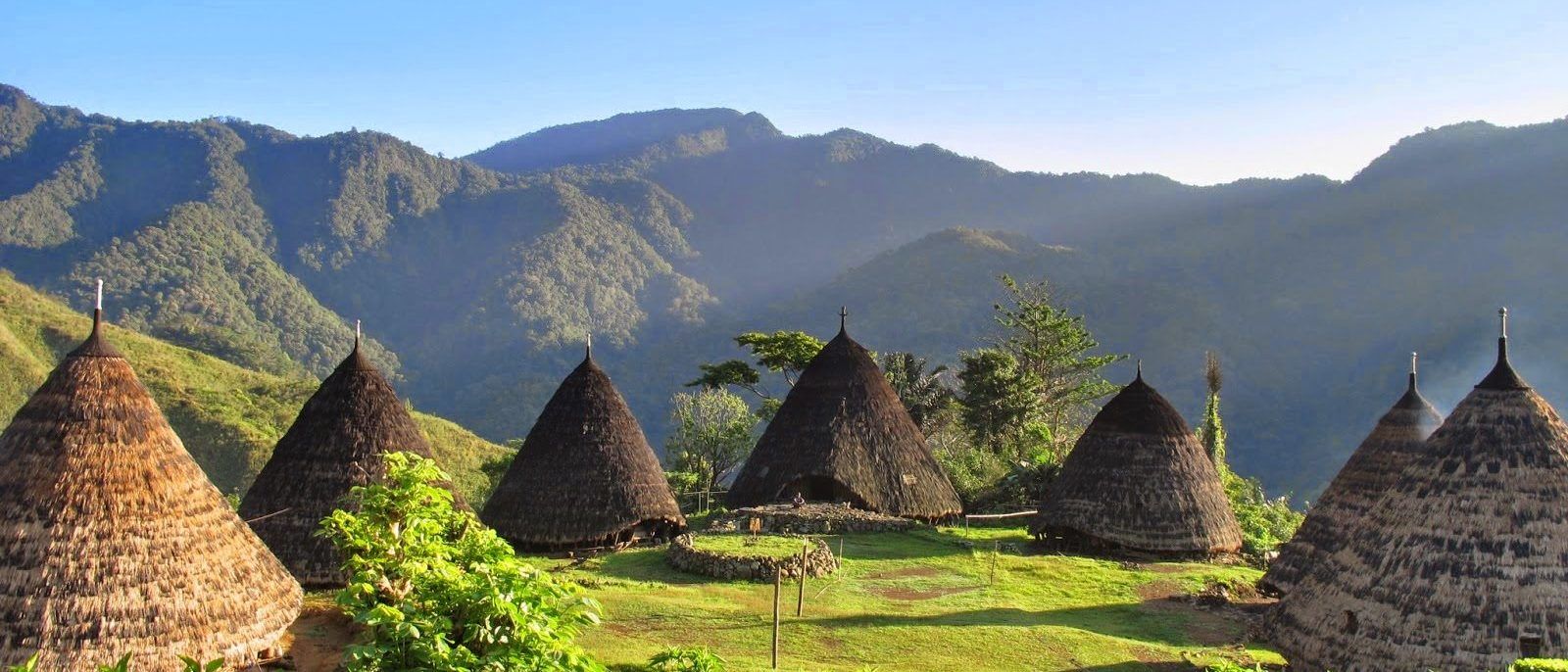 Tired after a day of walking on the beach and exploring the beautiful atmosphere in Sawah Lingko, we can take a break while enjoying the cool nature of the typical countryside in Wae Rebo. Not only that, we can also get acquainted with the culture and life of the original inhabitants, namely the Manggarai tribe. Really exciting right?

So, those are some of the best choices for tourist destinations from Labuan Bajo. Happy planning your year-end holidays!

source:idntimes