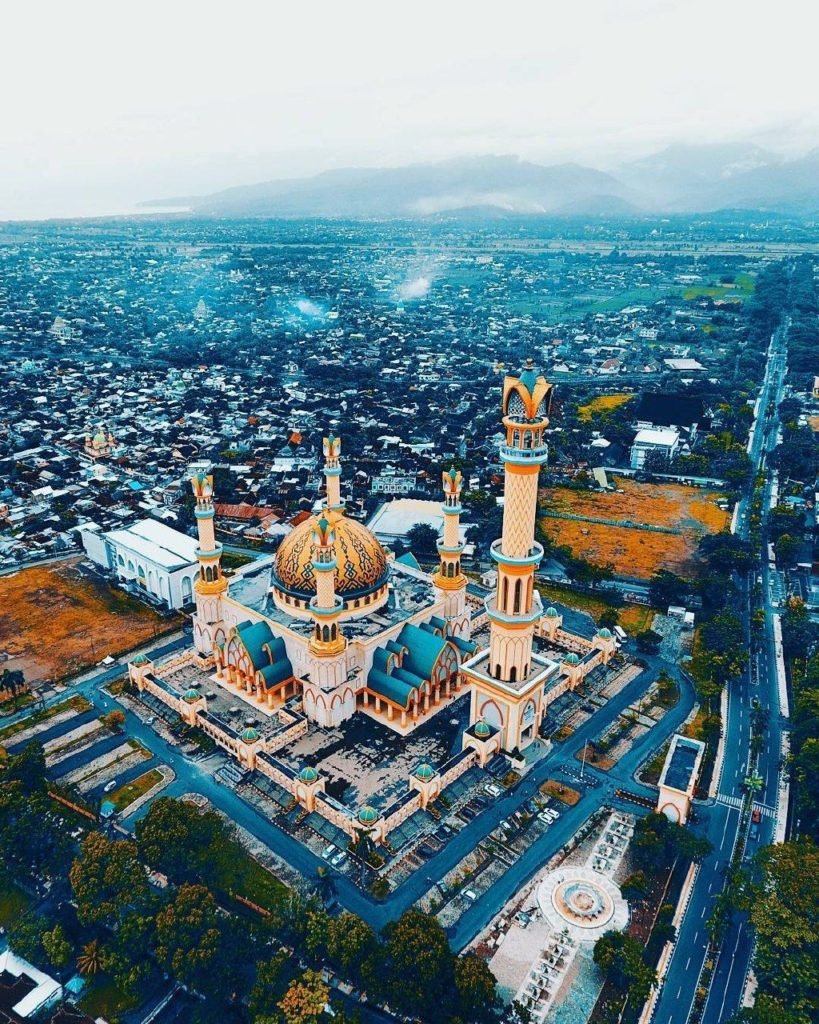 There are many cities in Indonesia that we may not have visited there. However, did you know that these cities hold the beauty as if we are in heaven on earth? Yes, this most beautiful city in Indonesia can be your tourist destination when the holidays arrive.

Well, in this article we will provide information on 4 cities that hold beauty like heaven but are often underestimated, as reported via factsofindonesia.com.

1. Bukittinggi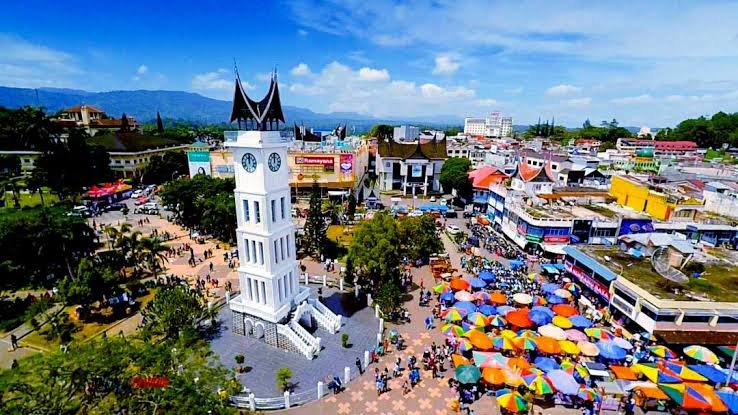 Bukittinggi. This city is still included in the island of West Sumatra. Even though not many people know about this place, especially foreigners, but whoever goes there, it might be the most beautiful in the province. This city looks like Jakarta, with so many people living there.

Even though it is densely populated, city management is still able to make this city look so cool and comfortable. However, most people come to Bukittinggi to hunt for natural scenery. The most famous are the canyons. There is one called Sianok Canyon, which people say is the second best place in the Grand Canyon.
2. Mataram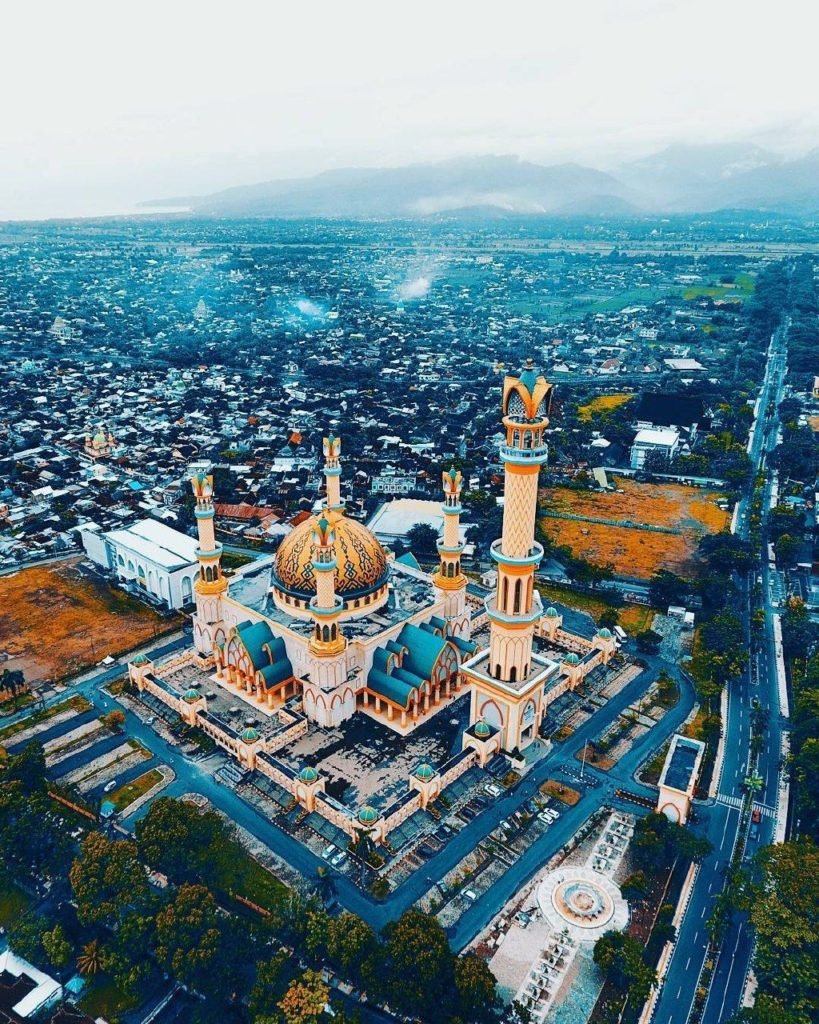 The eastern part of Indonesia is always a good part if you are looking for great places to do water sports. There is a city called Mataram. This city is not only known for its interesting history, but natural tourism objects really support it to become the best city for enjoying water sports besides the well-known island of Bali.

The sea water is very clean and clear, colored with a variety of corals that are charming to give everyone a swim. This city is also the heart of the island of Lombok which is included in the top 10 cities in Indonesia with the most beautiful marine ecosystem.

3. Ambon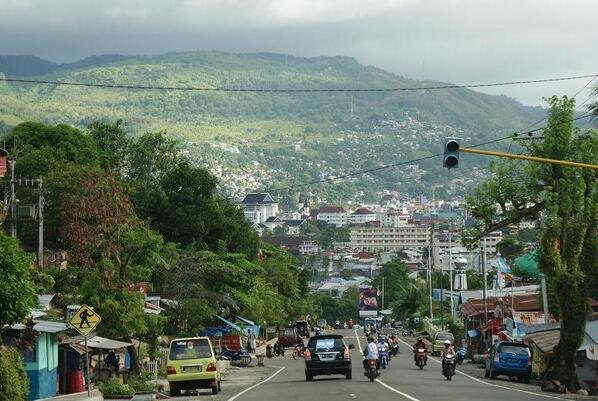 Ambon is a city in eastern Indonesia. This city is actually one of the many famous cities in Indonesia, although not many people visit it in real life. The city is the birthplace of Indonesia's famous hero, Captain Pattimura.

Indeed Ambon has a very interesting history, especially the history of colonialism in Indonesia and the struggle for independence. In addition, Ambon city is the most developed city in eastern Indonesia.

4. Padang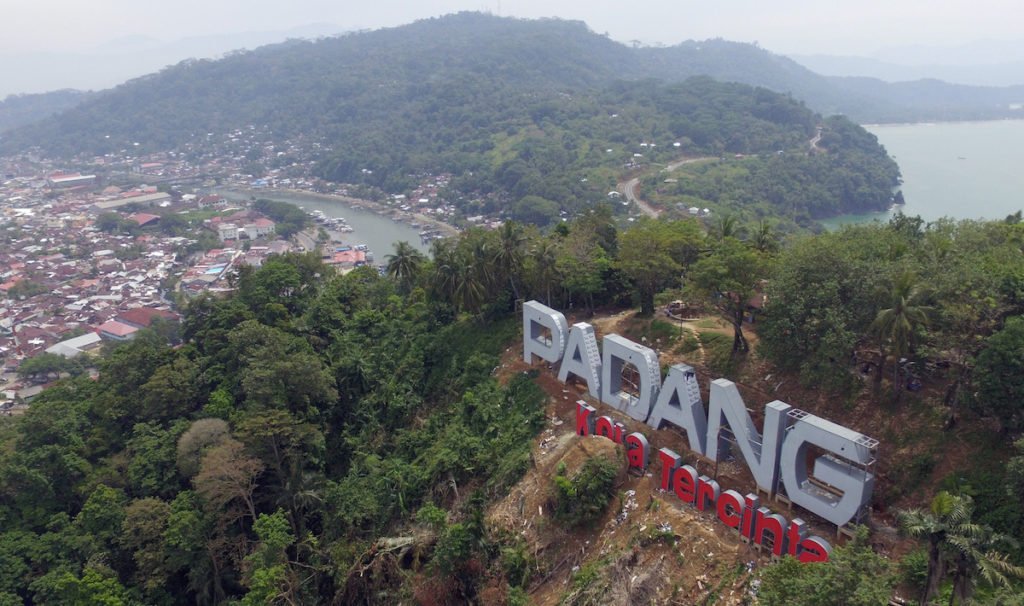 Now we move to the west side of Indonesia again to see a city called Padang. Padang can indeed be the best choice for seeking natural tourism. The city is the capital of the province of West Sumatra. Padang is mainly known for its traditional culture in the form of the Gadang Traditional House and food.

However, there is one thing that is usually overlooked here. Padang actually has an island, a small island that looks like the island of Bali. It has most of the aspects of Bali, including the exotic and hidden beaches here.

That is the list of the most beautiful cities in Indonesia that are often underestimated but have a beauty like heaven on earth. Have a good vacation!
source: hitput