As the largest archipelagic country in the world, Indonesia has many unique and interesting tourist attractions. All forms of tourism are here, from those popular with tourists, such as Bali and Yogyakarta, to those that are still deserted.

If you have always chosen Bali or Yogyakarta for holidays, try switching to another location. Here are some recommendations for you.

1. Umbul Sidomukti, Semarang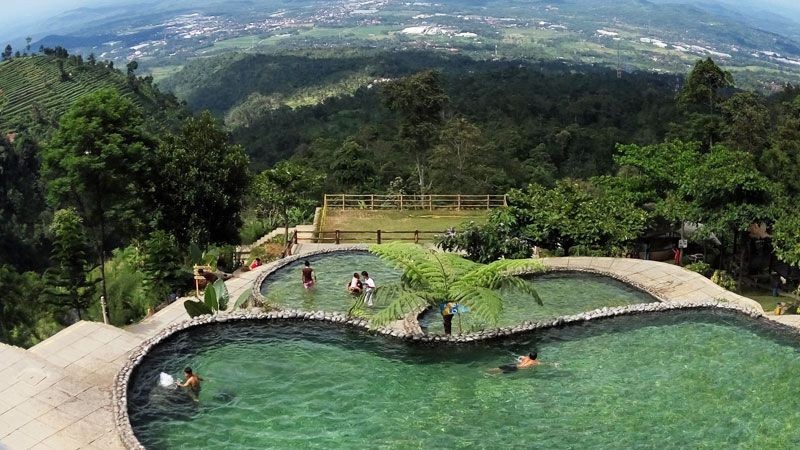 The capital of Central Java is known for its epic cultural tourism. On the other hand, natural tourism is no less interesting. One of them is Umbul Sidomukti.

Umbul Sidomukti is also known as "the playground in the clouds." This place is a resort that has a pool above the height.

You will feel the sensation of soaking in a four-level pool with an altitude of 12,000 meters above sea level. This place has a beautiful natural panorama with complete facilities. The location is in Sidomukti Village, Bandungan District, Semarang, Central Java.

2. Mount Sibayak, Medan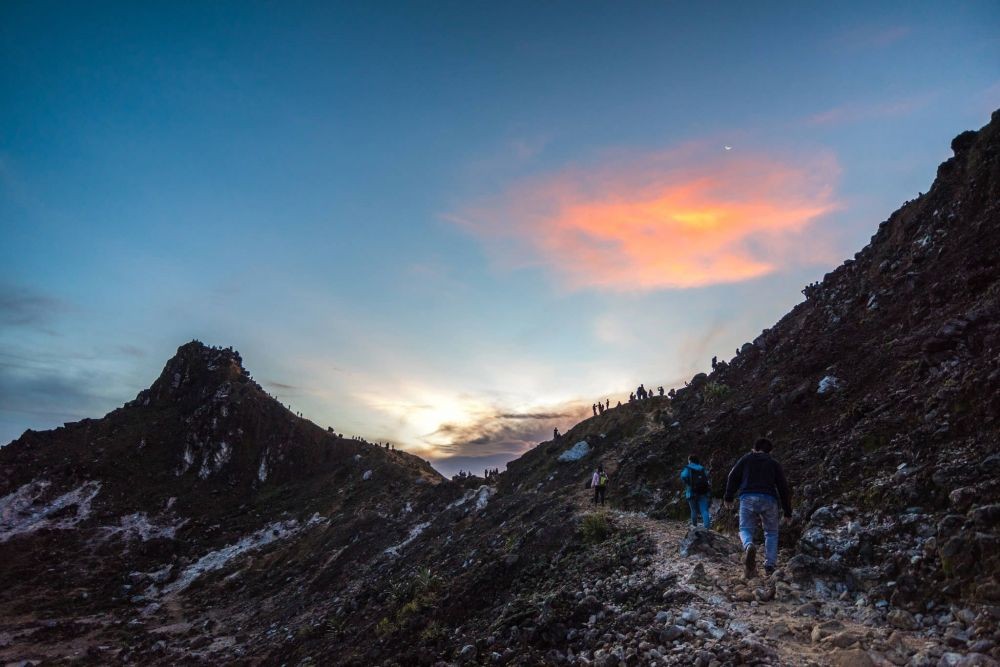 For those of you who like hiking, Mount Sibayak in Medan can be a reference. As an active volcano, Mount Sibayak is a popular destination in North Sumatra.

The landscape is very beautiful, with steam vents, sulfur crystals, and volcanic craters that we can find along the trail. After climbing, you can feel soaking in the Pesona Sibayak Hot Spring.

The baths have water containing sulfur that comes from Mount Sibayak. The location is in the Berastagi area, Karo Regency, Medan, North Sumatra.

3. Tana Toraja, South Sulawesi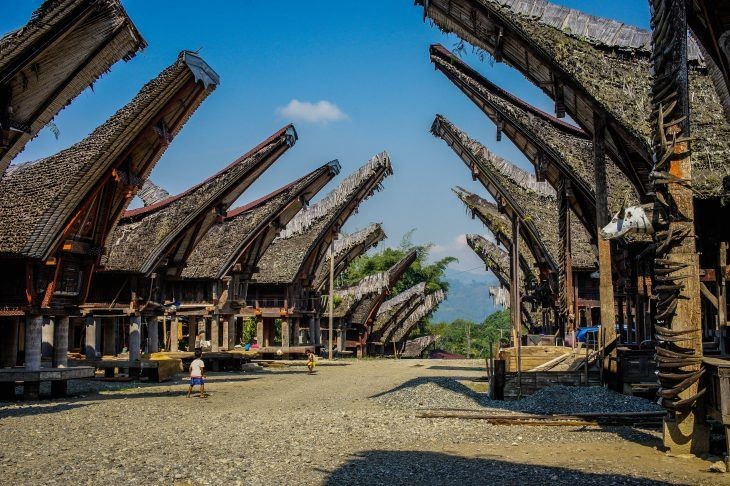 One of Tana Toraja's cultures worldwide is its unique funeral method. People who have died are only buried during certain times of the year.

After they died, they were preserved with formaldehyde and placed in the family home so they could be visited and interacted with. Then, they will be placed in a carved cave.

Apart from its unique culture, you can also learn to weave traditional linen manually. The fabrics are dyed with natural dyes from local plants.

The location is in Bonoran Village, Tikunna Malenong, Sanggalai District, North Tana Toraja, South Sulawesi.
4. Banda Island, Maluku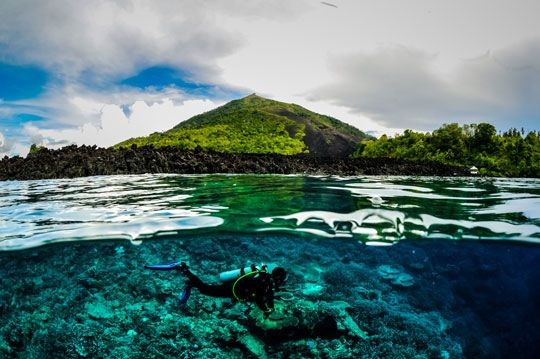 Located in the remote southern part of Maluku, Banda Island is known as the "archipelago of spices." The island is surrounded by beautiful volcanic mountains with magical views.

You can take a peek at the underwater scenery by diving or snorkeling. No need to go to Maldives, the beauty of Banda Island is guaranteed to compete with it.

5. Mount Tangkoko Batuangus Nature Reserve, Manado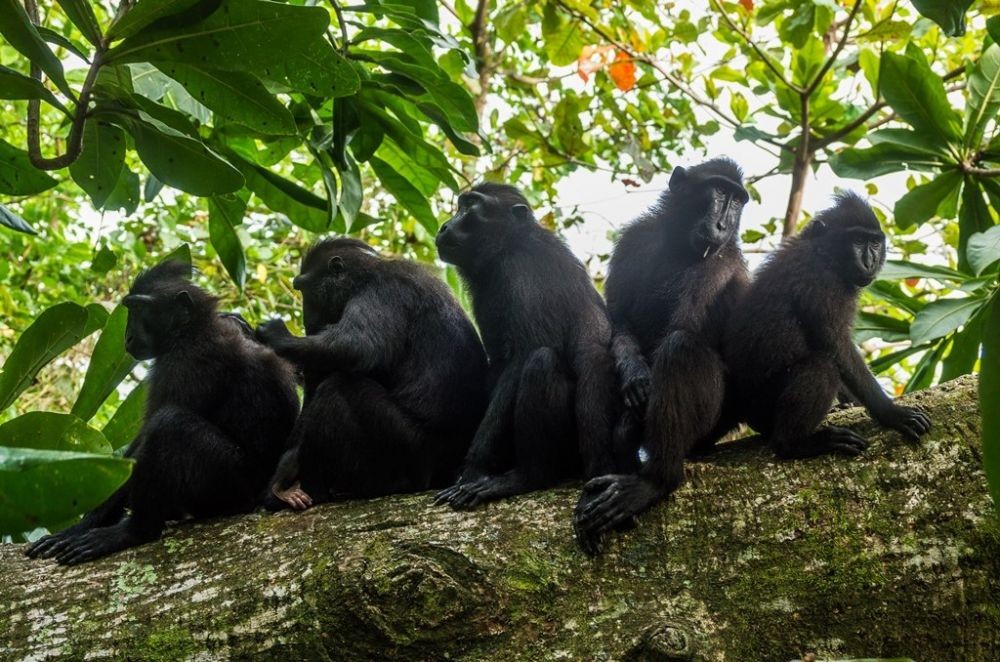 If you visit Manado, don't miss coming to the Tangkoko Batuangus Mountain Nature Reserve. This place is home to the world's smallest primates.

The lush trees in the forest make you enjoy the fresh air. Visitors can simultaneously study the various types of wildlife that are here. The location is in Pinangunian, Aertembaga, Bitung City, North Sulawesi.

Those are some Indonesian tourist destinations that can be your next vacation reference, so that you don't just go to Bali or Yogyakarta. Guaranteed to be more exciting and fun!

Source:idntimes