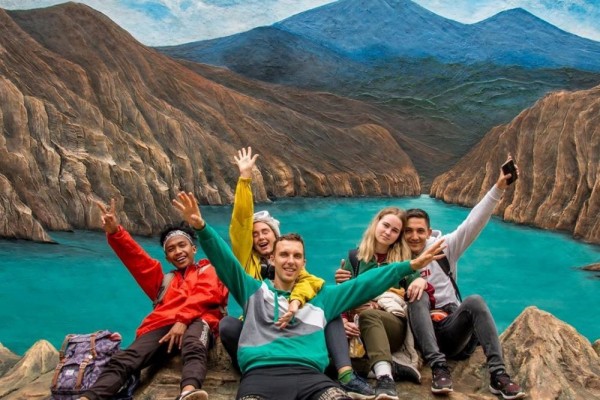 Social media is the main means for millennials to find information about tourist destinations. Based on data for 1 October to 8 November 2019, a media intelligence company, Isentia, has summarized the eight most popular Indonesian destinations on social media.

According to Isentia's report, the eight destinations are the most talked about as a year-end holiday destination. Hmm, about where, huh?

1. Yogyakarta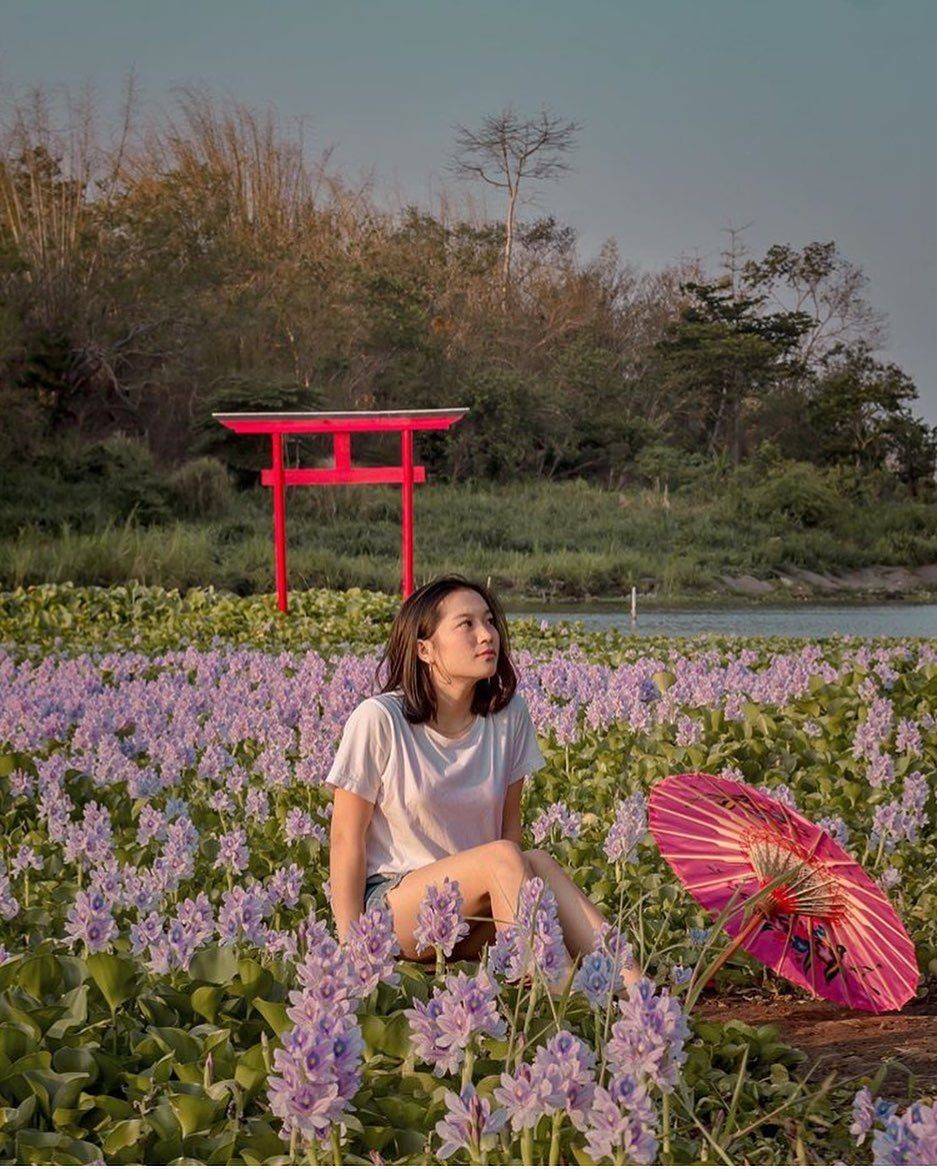 Yogyakarta succeeded in beating Bali's popularity last year. This time, Kota Gudeg was the most talked about by getting 40,988 buzzes. No wonder, because there are many new tourist attractions here.

Most importantly, holidays in Yogyakarta are relatively affordable. You can take a private or public vehicle, depending on the budget you have prepared.

2. Bali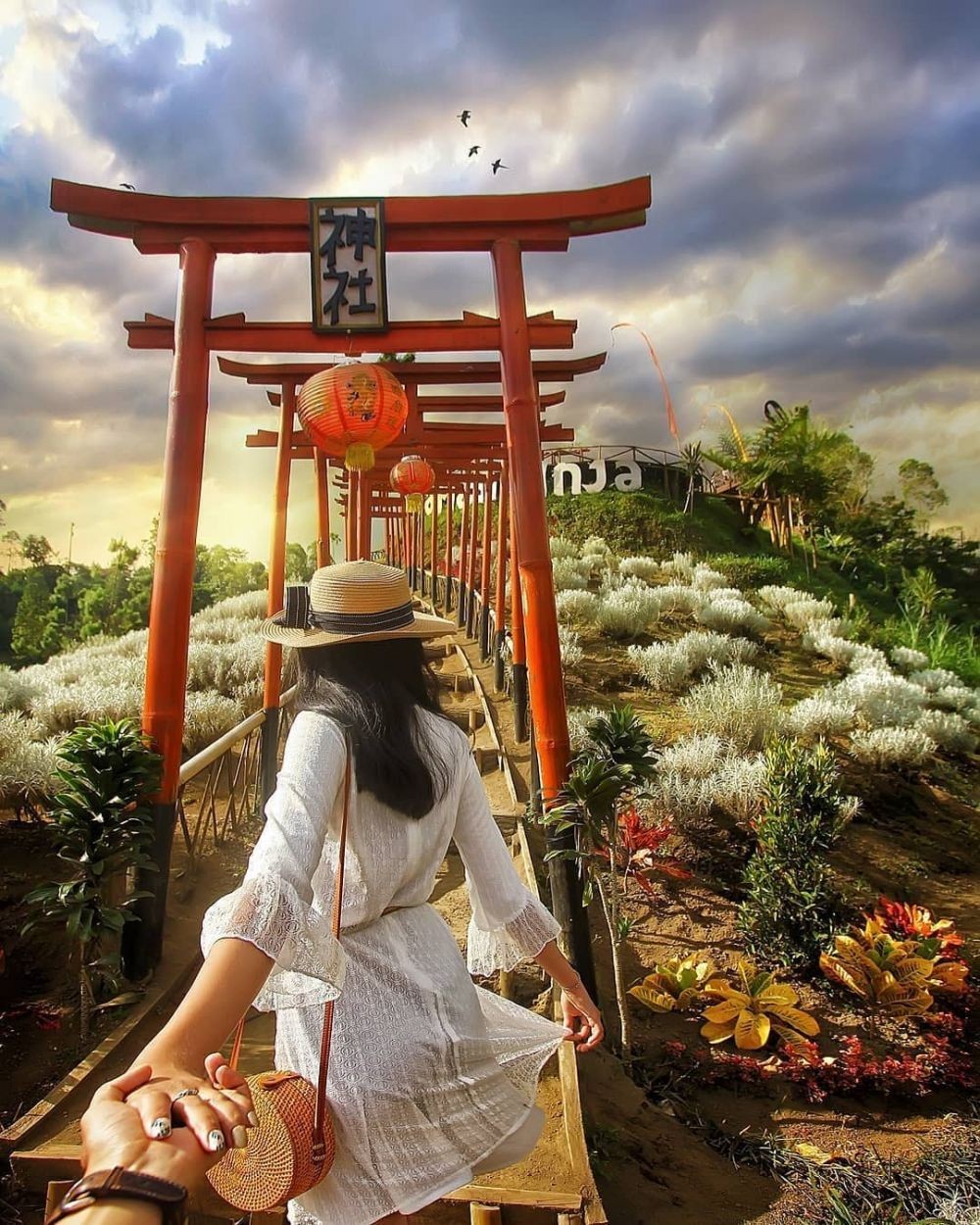 Perched in 2nd place, Bali has won 37,797 buzz. The Island of the Gods offers a natural and cultural charm that cannot be found in other regions.

People are very friendly, they value tolerance for differences very much. No less special, the culinary choices are very delicious. There are satay lilit, nasi jinggo, nasi tepeng, komoh, rujak broth pindang, to lawar. Which have you tried?

3. East Java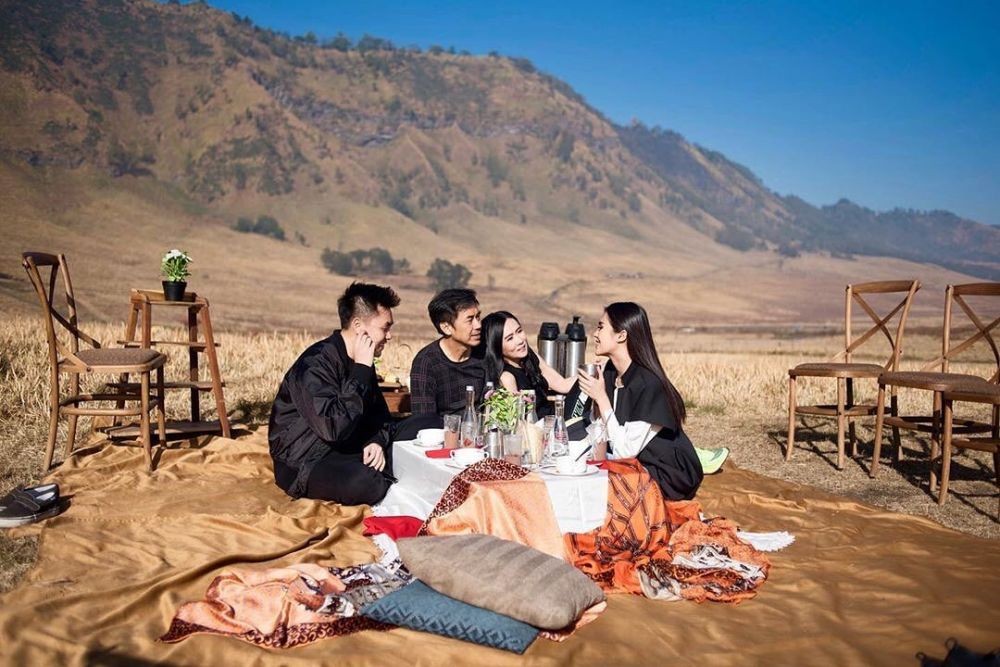 Apart from Bali, East Java is also a popular destination for local and international tourists. How beautiful the tourist charm is offered.

Sunrise at Bromo Probolinggo, the charm of blue flames in Ijen Banyuwangi Crater, the clear sea on Gili Labak Madura, to the excitement at Jatim Park, Batu. No wonder, East Java managed to get 20,164 buzz.

4. Central Java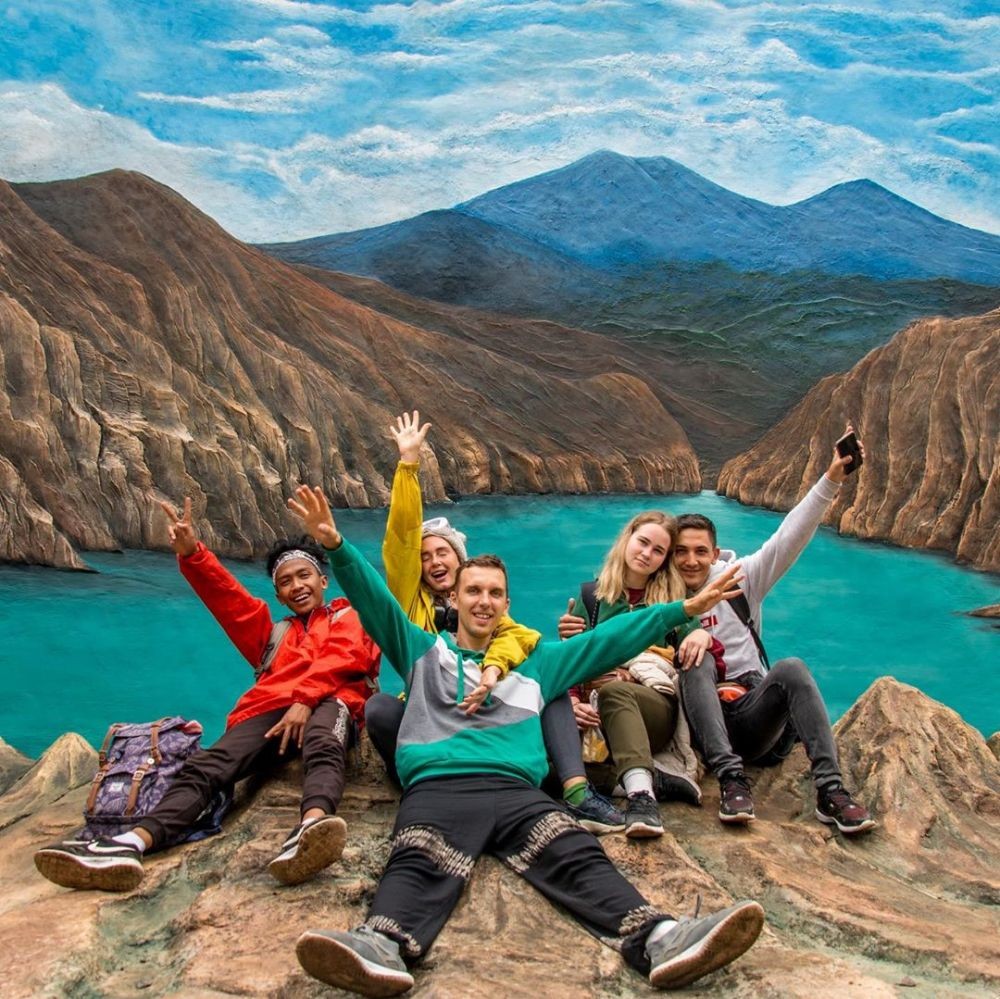 The election of Yogyakarta in number one certainly has an effect on the popularity of Central Java itself. With 16,143 buzz, there are many best choice destinations that you can visit besides Gudeg City.

For example, there is Borobudur Temple in Magelang, Lawang Sewu in Semarang, Karimunjawa in Jepara, Nampu Beach in Wonogiri, Petruk Cave in Kebumen, and many others.
5. West Papua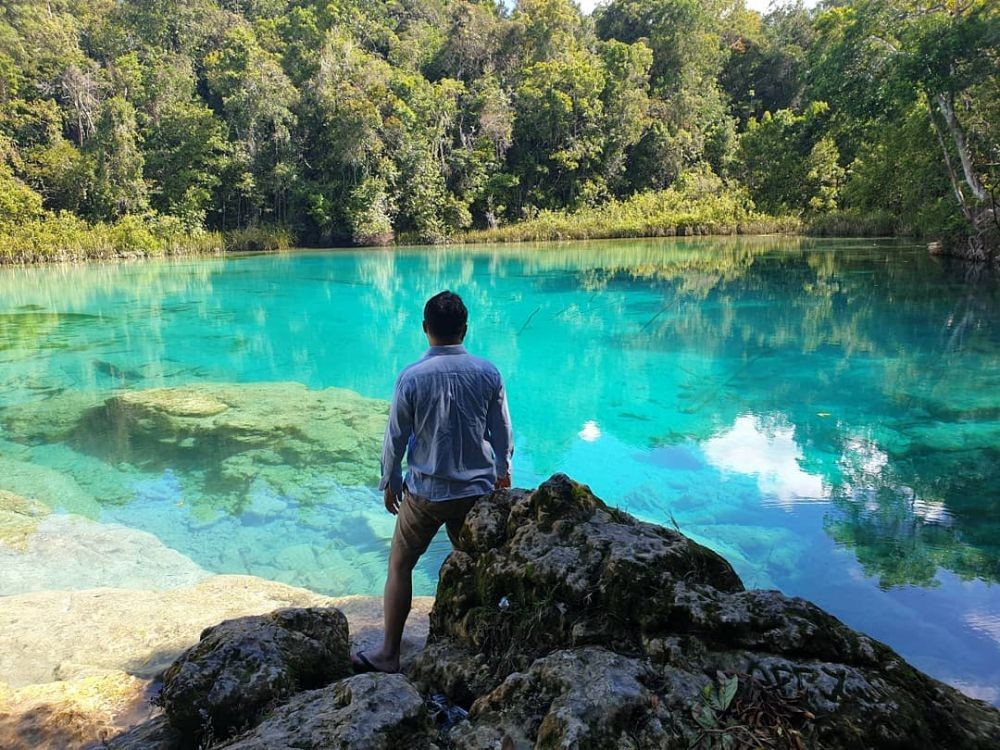 Compared to other regions, a vacation to West Papua is quite costly in terms of transportation. Even so, you have nothing to lose in spending your time here.

The Raja Ampat Islands, Cendrawasih Bay National Park, Arfak Mountains, Sapta Ratna Pagoda, Framu Lake, will give you an extraordinary holiday experience. So, it's not surprising that West Papua can get 9,149 buzz.
6. North Sumatra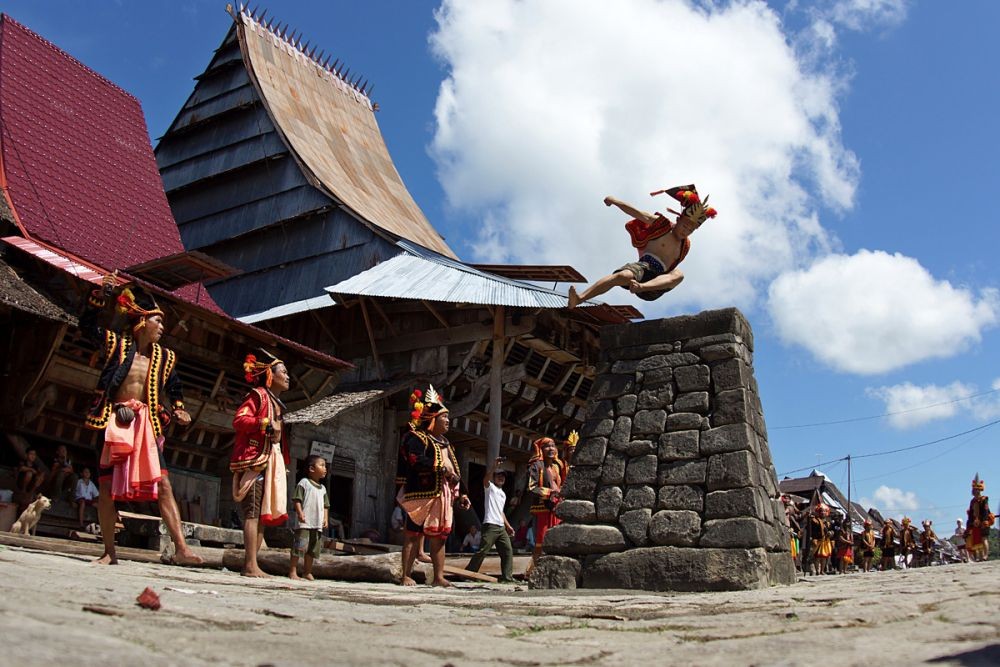 Furthermore, there is North Sumatra which is getting 6,558 buzz. This 4th province with the largest population is very well known for its culture. There are various international class festivals held here.

Some of them are the Lake Toba Festival, Ya'ahowu Nias Festival, North Sumatra Fair, the 2019 Weaving Festival, the Tao Silalahi Art Festival, and so on.

7. Southeast Sulawesi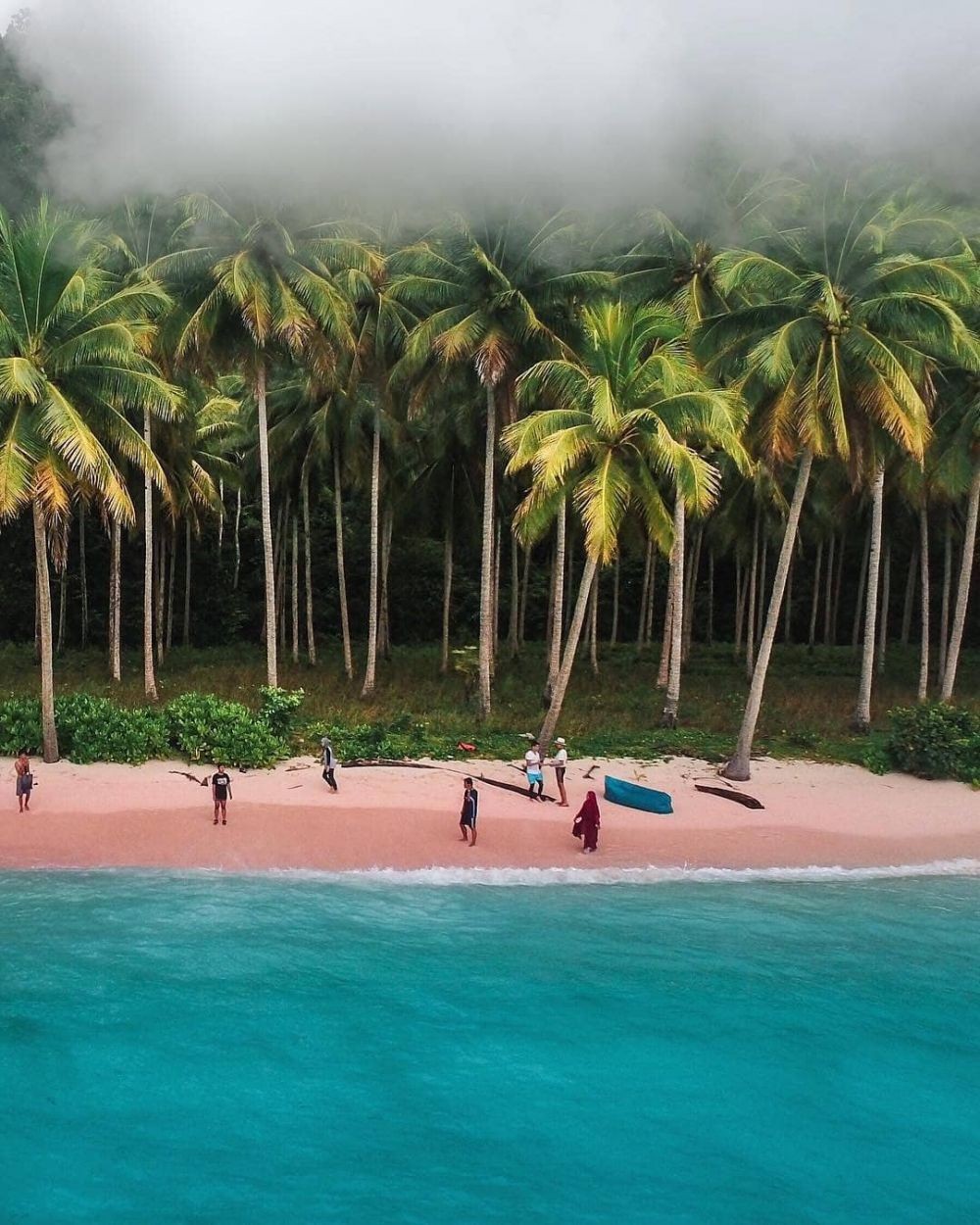 Labengki and Sambori made Southeast Sulawesi get 4,661 buzz. Previously this area was famous for its Wakatobinya Marine Park. Marine tourism which has an area of ​​about 1.39 million hectares.

Southeast Sulawesi also has a variety of other charming tours, namely Moramo Waterfall, Nambo Beach, Liwutongkidi Beach, Blue Lake, and so on.

8. South Sulawesi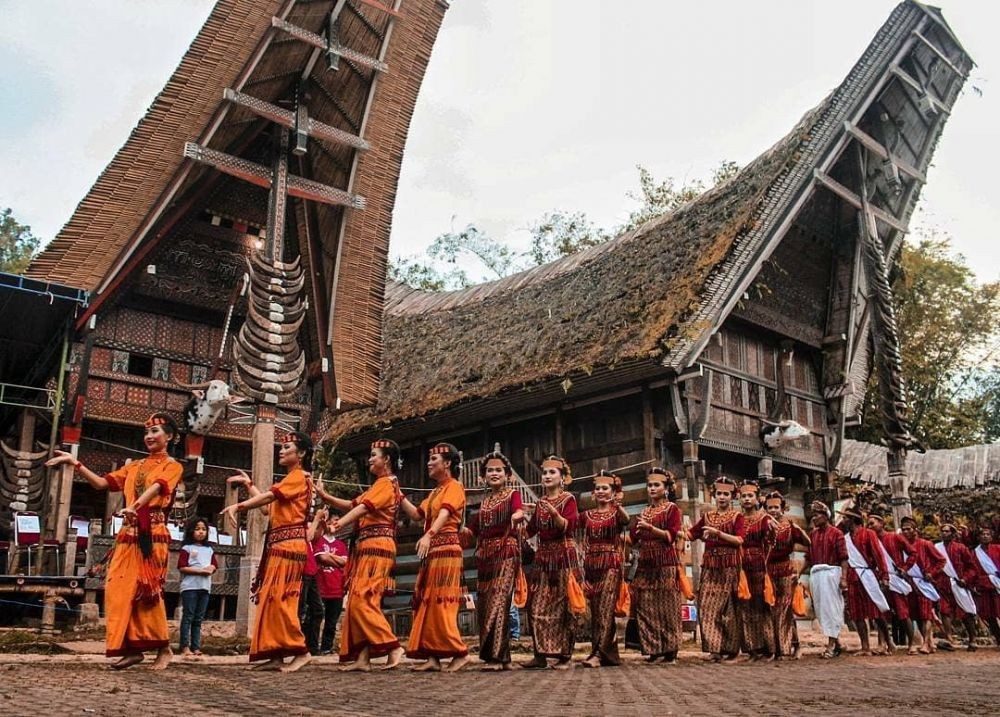 South Sulawesi is also thick with its ethnic and religious traditions. Moreover, there are three tribes that dominate, namely the Bugis, Makassar and Toraja.

One of the most popular is Kete Kesu. A tourist village that has won the "Most Popular Traditional Village" award from Pesona Indonesia.

Those are the eight most popular Indonesian destinations on social media. Who knows, it could be an inspiration for you to determine your year-end holiday destination.
source:idntimes